What Is AutoCAD?
AutoCAD is a computer-aided drafting software program used to create blueprints for buildings, bridges and computer chips, among other things. Discover how AutoCAD is used by drafters and other professionals.
AutoCAD: An Overview AutoCAD is a 2-D and 3-D computer-aided drafting software application used in architecture, construction and manufacturing to assist in the preparation of blueprints and other engineering plans. Professionals who use AutoCAD are often referred to as drafters.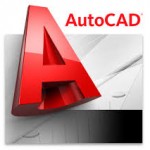 ProE

Information:
ProE was developed by parametric Technology Corporation, Waltham, MA. ProE is a multi-programs software that can be used for design, analysis and manufacturing. In this portion of the course we will be dealing with the first capability of ProE which deals with the model creation and assembly of designs. However, ProE is linked to another package, MEHANICA, which is able to perform structural, thermal and motion analysis. The structural analysis includes static stress, deformation, buckling and vibration. ProE and MECHANICA can be used for optimization and parametric studies. Connecting ProE to NC machines provide the manufacturing capabilities. Wide range of sheet metal forming, piping layout and model designs can be handled.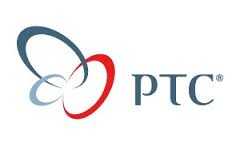 UNIGRAPHICS NX
NX is one of the world's most advanced and tightly integrated CAD/CAM/CAE product development solutions. Spanning the entire range ofproduct development, NX delivers immense value to enterprises of all sizes. It simplifies complexproduct designs, thus speeding up the process of introducing products to the market. The NX software integrates knowledge-based principles, industrial design, geometric modeling, advanced analysis, graphic simulation, and concurrent engineering. The software has powerful hybrid modeling capabilities by integrating constraint-based feature modeling and explicit geometric modeling. In addition to modeling standard geometry parts, it allows the user to design complex free-form shapes such as airfoils and manifolds. It also merges solid and surface modeling techniques into one powerful tool set.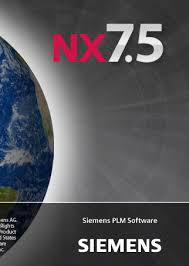 CATIA
CATIA stands for Computer Aided Three dimensional Interactive Application
The first release of CATIAwas back in 1977 by Dassault Systemes, who still maintain and develop the software. CATIA was initially developed for use in designing the Dassault Mirage fighter jet.
Over the years, CATIA has developed into much more than a CAD (Computer Aided Design) software package. It is now a software suite which incorporates the following capabilities; CAD, CAM and CAE.
CAD (Computer Aided Design) allows 2D and 3D design: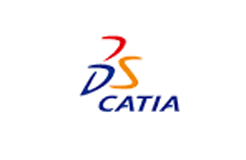 SOLIDWORKS
SOLIDWORKS is a complete 3D Modeling Software and CAD Product Design solution. Find out why you should design with SOLIDWORKS.
Dassault Systèmes SOLIDWORKS Corp. develops and markets 3D CAD design software, analysis software, and product data management software.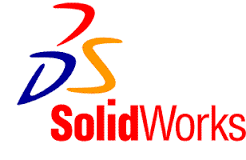 Solid Edge
Solid Edge is a portfolio of affordable, easy-to-use software tools that address all aspects of the product development process – 3D design, simulation, manufacturing, design management and more, thanks to a growing ecosystem of apps. Solid Edge combines the speed and simplicity of direct modeling with the flexibility and control of parametric design – made possible with synchronous technology.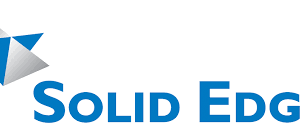 TEKLA
Tekla links with major AEC, MEP and with plant design software solutions thanks to open BIM approach and IFC compliancy. The software supports DGN and DWG. Tekla BIM software also integrates with industry leading construction management and analysis and design software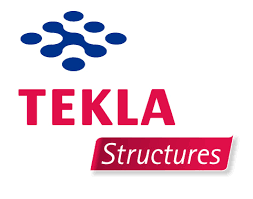 3D MAX
3D design software for modelling, animation and rendering. Customise, collaborate and create 3D content quickly with 3ds Max® 3D modelling, animation and rendering software. It's packed with brand-new, user-requested features and enhancements for entertainment and design professionals.